EHA Spring Hockey
---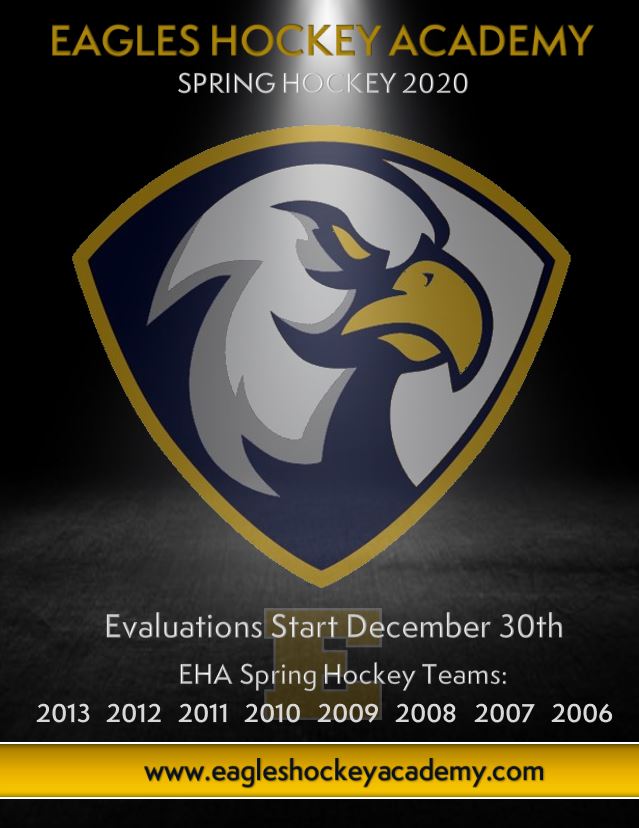 Eagles Hockey Academy will be hosting a try-out for the 2020 spring season for the following ages groups 2013/2012/2011/2010/2009/2008/2007 and 2006. Please contact Craig Kibblewhite @ 780 975 0660 for additional information.
To register for the EHA ID skates below please email:
2006 EHA ID Skate - jchewko56@gmail.com
2008 EHA ID Skate - crkibblewhite@pcl.com
2009 EHA ID Skate - travdmc@gmail.com
2010 EHA ID Skate - tkibbles@icloud.com
2011 EHA ID Skate - crkibblewhite@pcl.com
2012 EHA ID Skate - kmoreau@hotmail.ca
2013 EHA ID Skate - travdmc@gmail.com
When registering please include the following:
Full and Last Name
Date of Birth
Current 2018/19 Team
Position
$20.00 ID Skates
EHA is committed to bringing together a select group of hockey players to compete at the highest level for their age group. EHA has a track record of developing their young players both on and off the ice with strong core values that help these young athletes develop personally and athletically.
The coaches are focused on personal skill development to the best of each player's ability while starting to implement and teach the team game. The team takes a multi-year approach and strives to keep the core of the team together for several years to allow the players to develop together. If you are looking for an opportunity to play spring hockey please get in touch with us, we would love to hear from you.
EHA Core Values
Work Ethic
Teamwork
Accountability
Respect for teammates, opponents, and officials
Integrity
Passion
Program: Starts late March and runs for 10-12 Weeks - 16+ Practices - 3 Showcase Tournaments - Exhibition Games - Dryland.
EHA is proud to have their own Development Centre located in Acheson. Visit the EHA Development Centre tab on the home page for more information.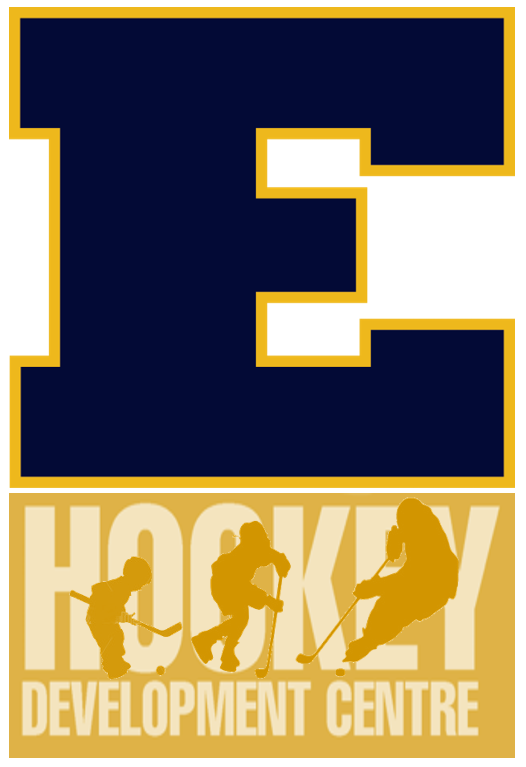 Cost: $1100-$1500
EHA consists of the following age groups: 2013, 2012, 2011, 2010, 2009, 2008, 2007 and 2006 teams.